So... my favourite time of the year is almost here! CHRISTMAS!!!!!!!!
I would say my favourite part of it is getting together with all my family, and the whole build up to it. I love the dark knights, Christmas decorations, Christmas songs and films. Oh... and can't forget the advent calenders!
There is so many things I want to buy after Christmas and these are some of the things I have wanted for a while now.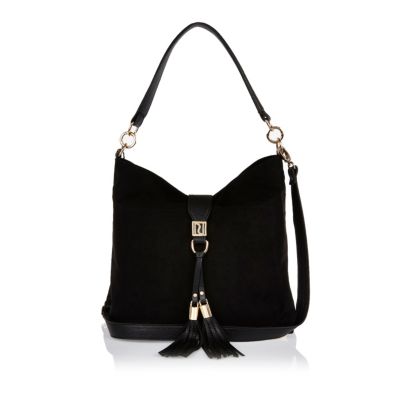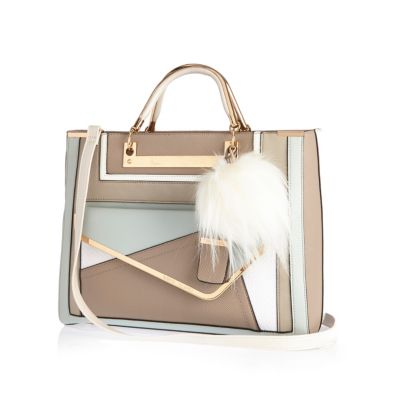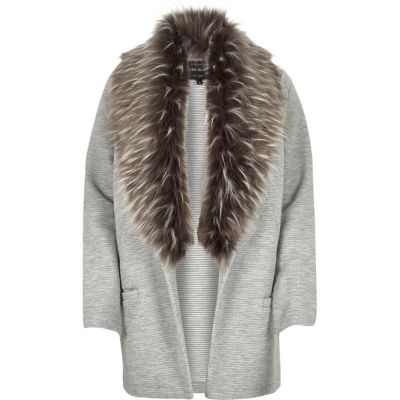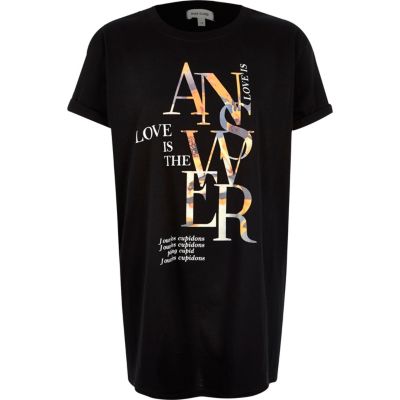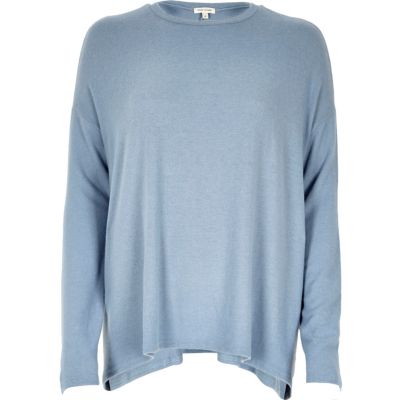 All of these are from Missguided, ASOS, River Island, Monki and Public Desire.
Make up is from Anastasia Beverley Hills, Urban Decay Cosmetics and Christian Louboutin.
Trainers from Adidas.